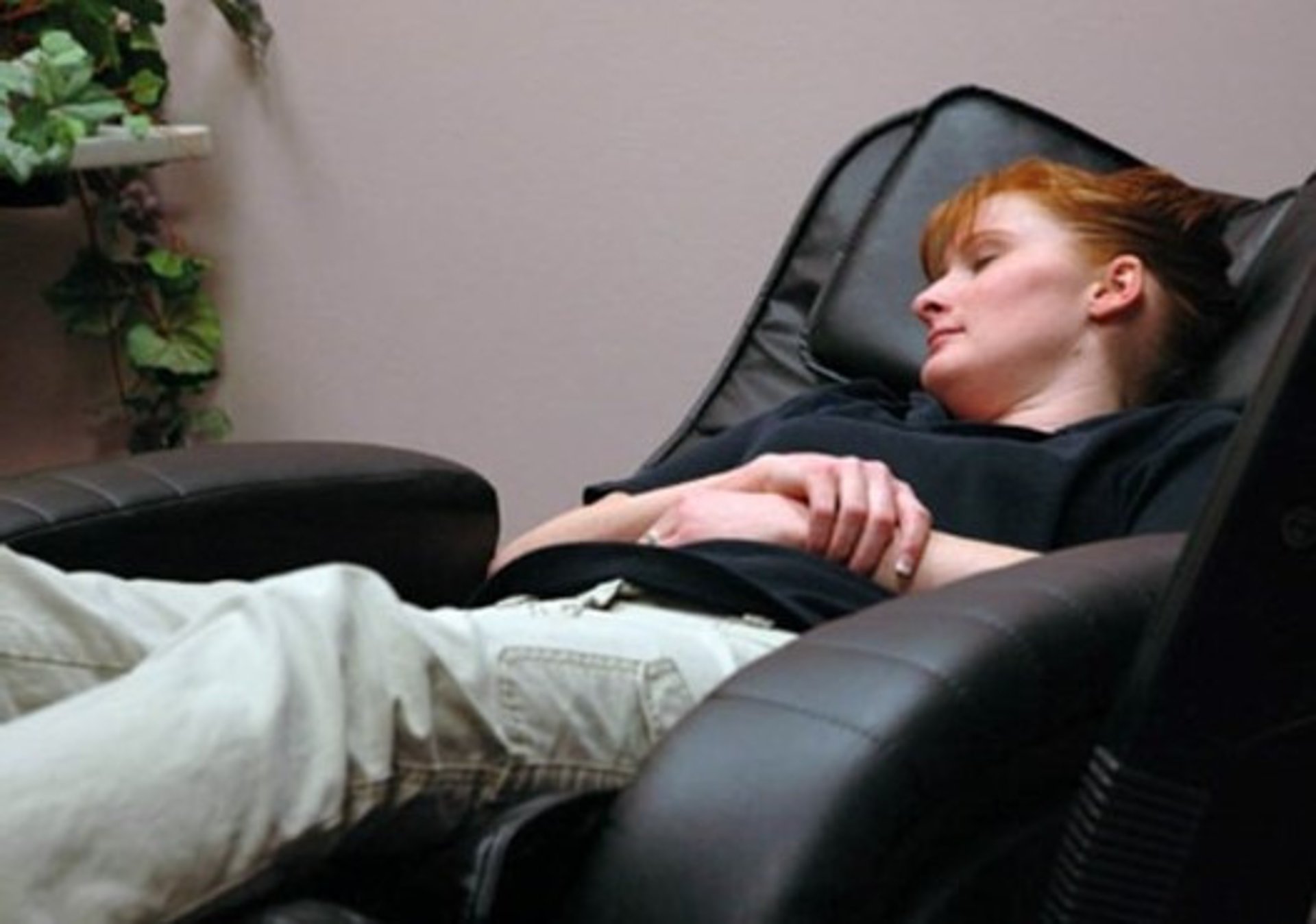 I'm a board-certified Clinical Hypnotherapist specializing in the treatment of long term (chronic) health conditions including IVF conception, Quit Smoking and Virtual Gastric Band Weight Loss through the use of Hypnosis. My mission is to help people achieve their goals to live happier, more fulfilling lives through the basic human desires to conceive and raise a family, to be fit and healthy and to be comfortable in their own skin.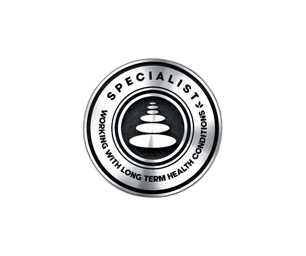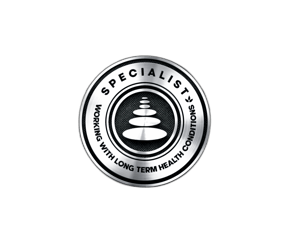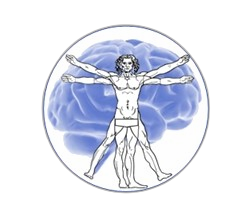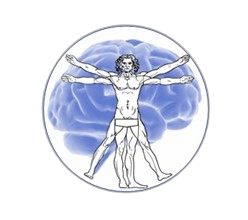 All the programs on this site are conveniently available online via Zoom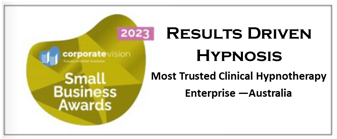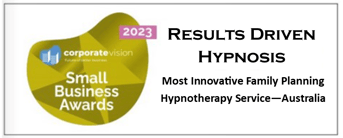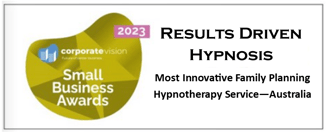 Reflexed Hypnotics
The Reflexed Hypnotics Process utilizes The Mind Body Link to create deep inner homeostasis by the use of hypnotherapy to create physical sensations and subconscious feelings that release stress and anxiety and encourages change and healing.
Change therapy
In Clinical Hypnotherapy we don't need to understand the meanings and motivations behind problematic behaviors but instead allow the subconscious mind to change our unconscious belief of what is possible.
Clinical Hypnotherapy
In the simplest of terms the aim of Hypnotherapy is:
To introduce the belief that a particular desired outcome is possible.

To promoting a feeling of confidence that if that outcome is possible then it is achievable.
When the mind believes and the inner self feels - the outcome will follow.
Re-frame therapy
In re-frame therapy, the main focus is on allowing the inner mind to replace old unfavorable beliefs, behaviors and construct memories with positive results driven beliefs, thoughts and behaviors.